Launch Dynamic NFTs
Ether Cards provides the most advanced set of tools available in the NFT ecosystem. Create dynamic cards that activate discounts, enable access, unlock features, connect to physical items, grant upgrades, and trigger changes based on real-world events.
Generate continuous engagement with a community-driven NFT framework. Gamify your drop with dynamic marketplace tools. Bootstrap your project with cards that provide benefits for future services. Natively integrate a full range of features on your platform. Whether you're a band, a brand or a start-up, you can create a customized dynamic NFT collection that brings your project to life.
Create Now
Ether Cards Community
Discover the Ether Cards First Edition series – dynamic NFT membership cards that give exclusive benefits on our platform and in our partner network.
Learn More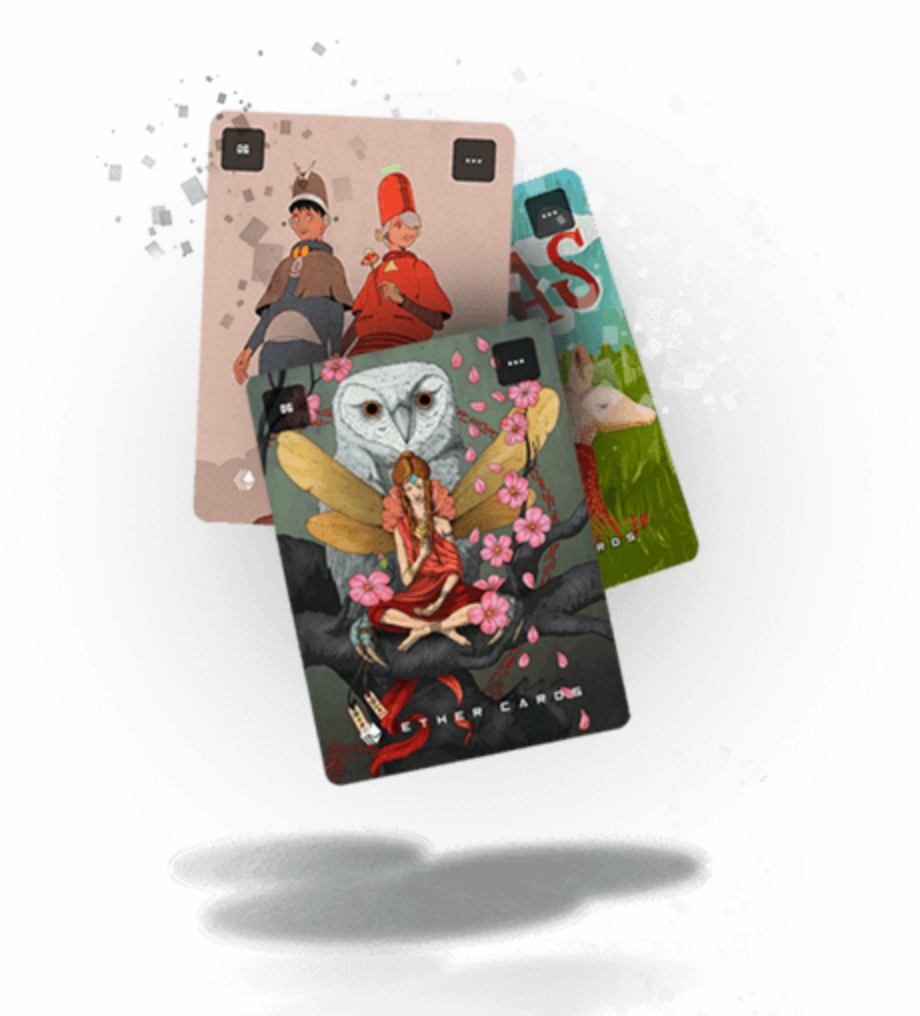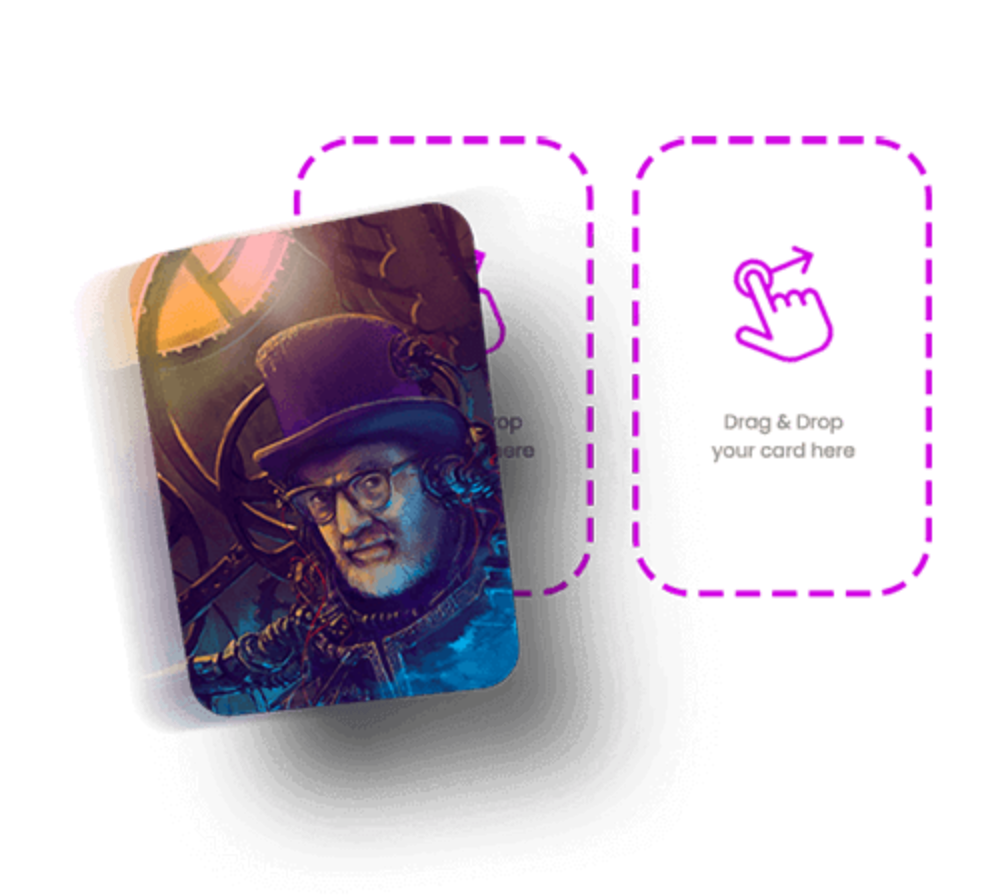 Marketplace Tools
A suite of dynamic marketplace tools to gamify sales and drops. Create battle royale games, puzzles, blind bags, mystery boxes and raffles with your NFTs.
Join
Business
Create dynamic NFT cards that activate the unique qualities of your community. Design custom Traits and features that bring your project to life. Natively integrate a full set of NFT tools on your platform.
Check out the latest drops powered by Ether Cards. Get started building your own cards.
Create Now