Events
The Ether Cards events platform is a community-driven NFT framework. It enables every creator to maximize the value of their NFT asset or series by expanding the capability of any NFT Marketplace. It allows anyone to set up tickets, puzzles, bounties, and a dozen other different events for any NFT asset of their choice.
Anyone can use the platform, but Ether Card owners will receive additional benefits such as free services, discounts, VIP Access Passes, free NFT drops, and other special bonuses.
The Forge
The Forge is a special room where you can manipulate, merge, and upgrade your cards.
The first ability collectors can use this room for is to combine art layers from two different cards to create a new combination of art. This is not for the faint-hearted and will require a sacrifice.
Forge Now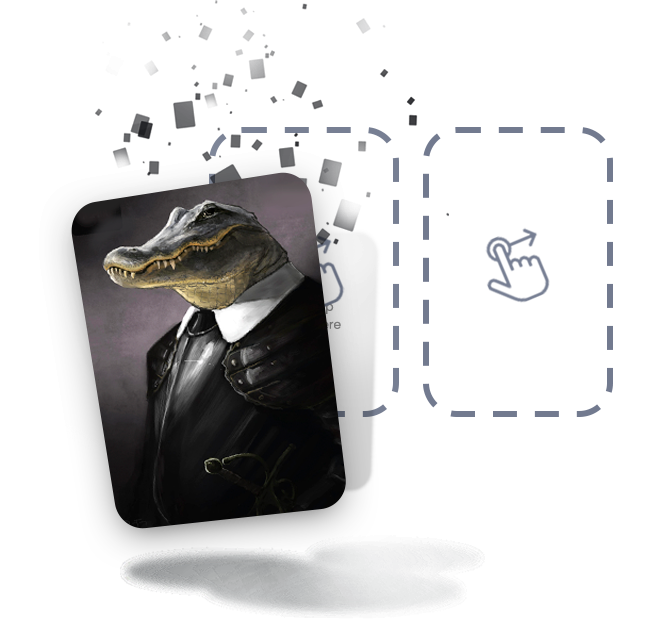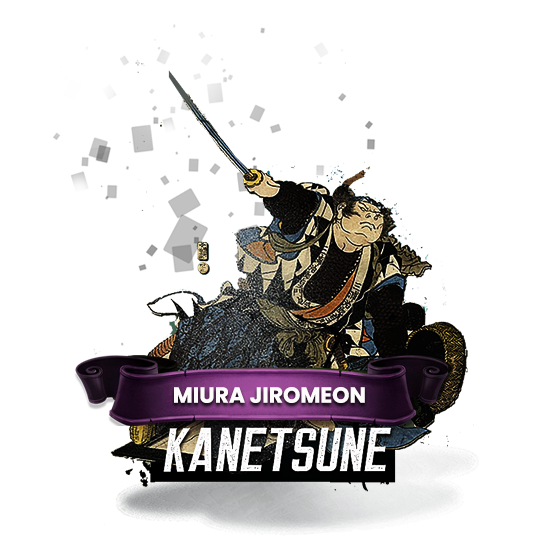 Puzzle
Puzzles require participants to collect specific groups of NFTs to complete a predefined collection. They can collect these NFTs by purchasing Blind Bags, which contain a random assortment of NFTs from the collection, similar to a pack of Pokemon cards.
These NFTs can also trade amongst each other to help owners to try to complete their set. Once completed, the set is burned in exchange for the prize.
Coming Soon
Battle Royale
The Battle Royale is a new game type developed by the Ether Cards team in which select NFT owners can battle against each other in order to obtain powerful rewards, bonuses, and card benefits.
There are multiple variations in development for how this game can be played with one of the core design features being minimal luck required. One of the first uses for this game will be for the distribution of the dozens of CryptoPunks available to Ether Cards owners, as well as the Royalty Traits in which 180 ETH worth of prizes will be awarded.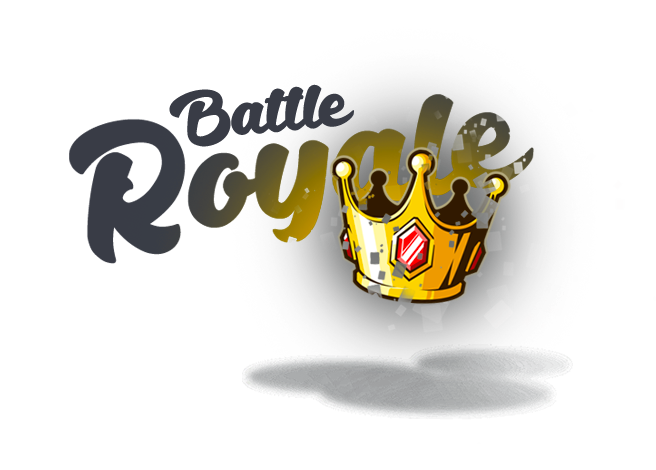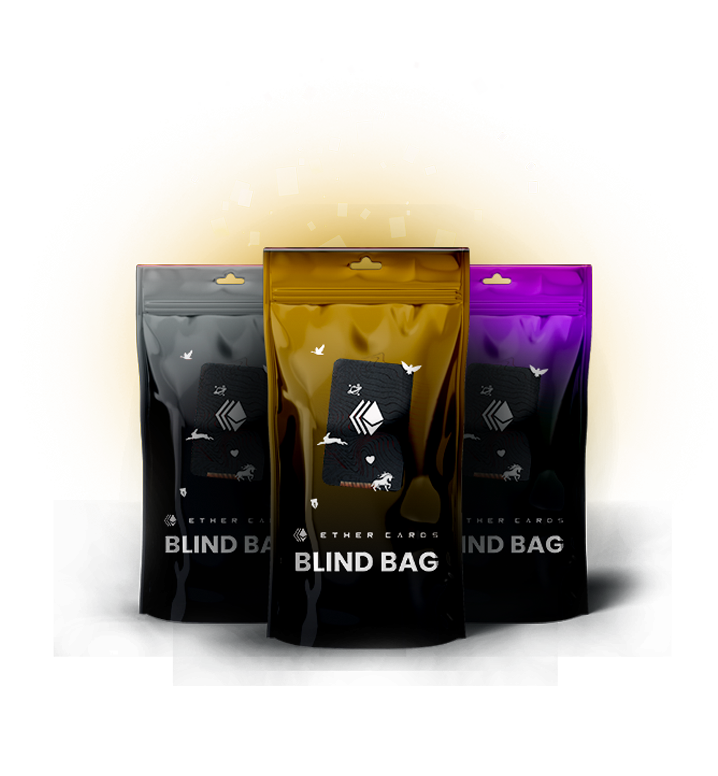 Blind Bags
Blind Bags are packs created for the community to purchase where they will receive one or more random NFTs from the specified collection. Cards can have varying rarity levels and can appear in different types of bags.
Tickets
A Ticket event allows a creator to sell a particular NFT through the sale of tickets. The creator pays a small setup fee to Ether Cards, chooses the NFT to sell, and sets the number of tickets to be sold, the ticket price and the event duration.
They can choose between every ticket receiving a copy of the NFT to as little as only one ticket being randomly selected to receive it.